We value our world
Ethical Jewellery
Ethically Sourced Scottish Gold
The Jewellery is made in Susan's workshop using recycled and ethically sourced eco silver, fairtrade gold when available and Scottish Gold .
Exploratory mining works were carried out at Cononish near Tyndrum in the late 1980's and gold deposits were discovered at the site. In 1995 a competition was organised by The Scottish Gallery in conjunction with the mine owners entitled "Scottish Gold" it was open to professional goldsmiths working in Scotland. Three jewellers were awarded the right to use the first Scottish Gold to be mined at Cononish and Susan Plowman was proud to be one of them.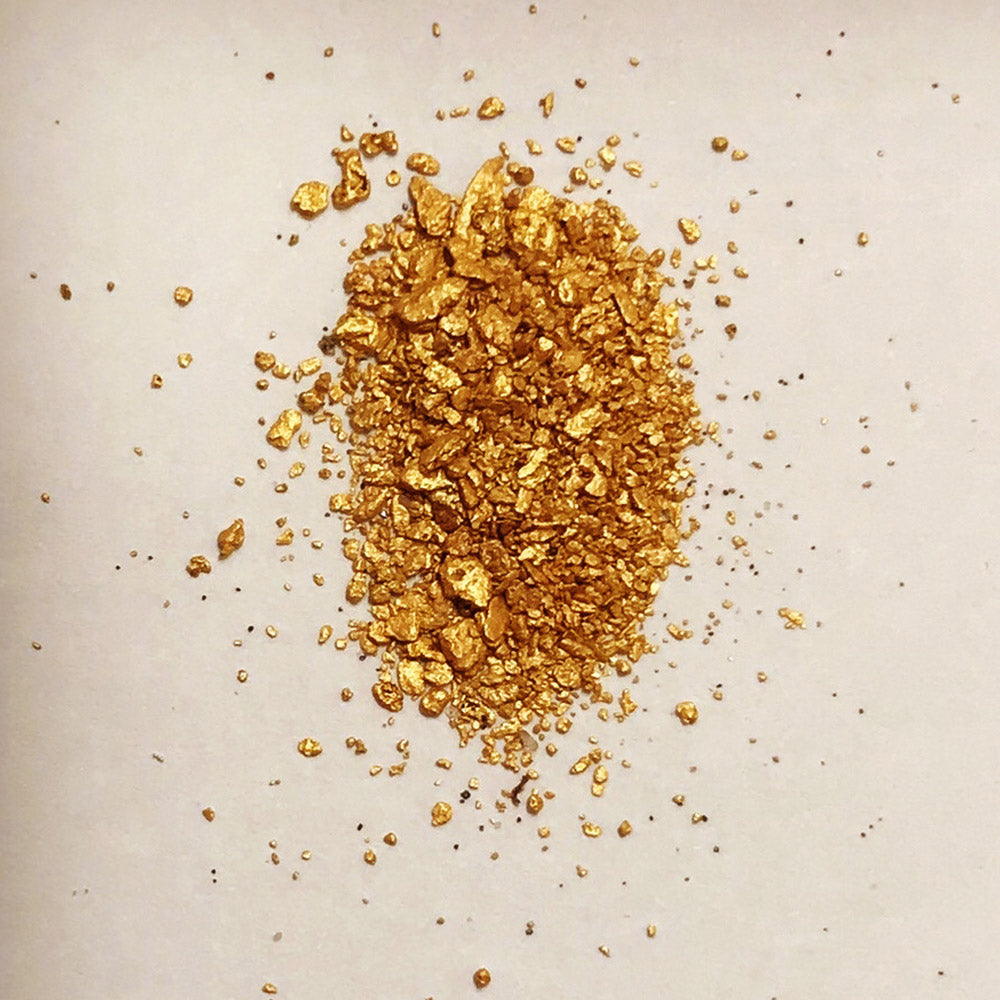 responsible & sustainable
Recycled Metals
The jewellery we make in our studio workshop uses recycled and ethically sourced silver and, when available, Scottish Gold from Tyndrum.
what is important to us
Supporting Our Community
As an avid bird watcher and naturalist, Susan looks to support and give back to like-minded organizations in the ways she can.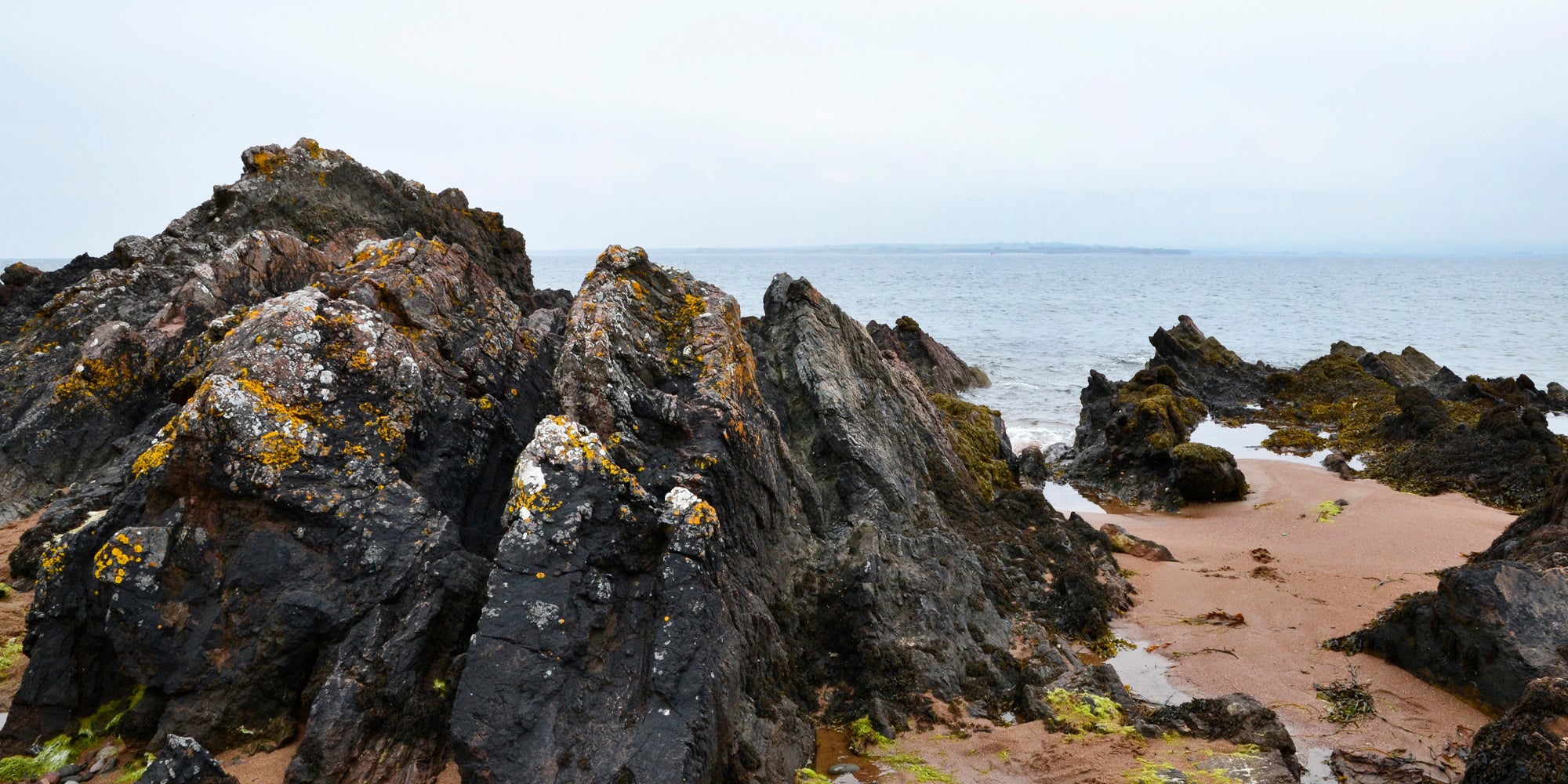 Made in the Highlands
The bespoke pieces we create are made by hand in our on site workshop of our flagship store