by susan plowman
Jewellery Commissions
Jewellery inspired by nature, handmade with ethically sourced materials.
SPECIAL COMMISSIONS
Unique to You
Let Susan create a bespoke design for you or remodel your heirloom jewels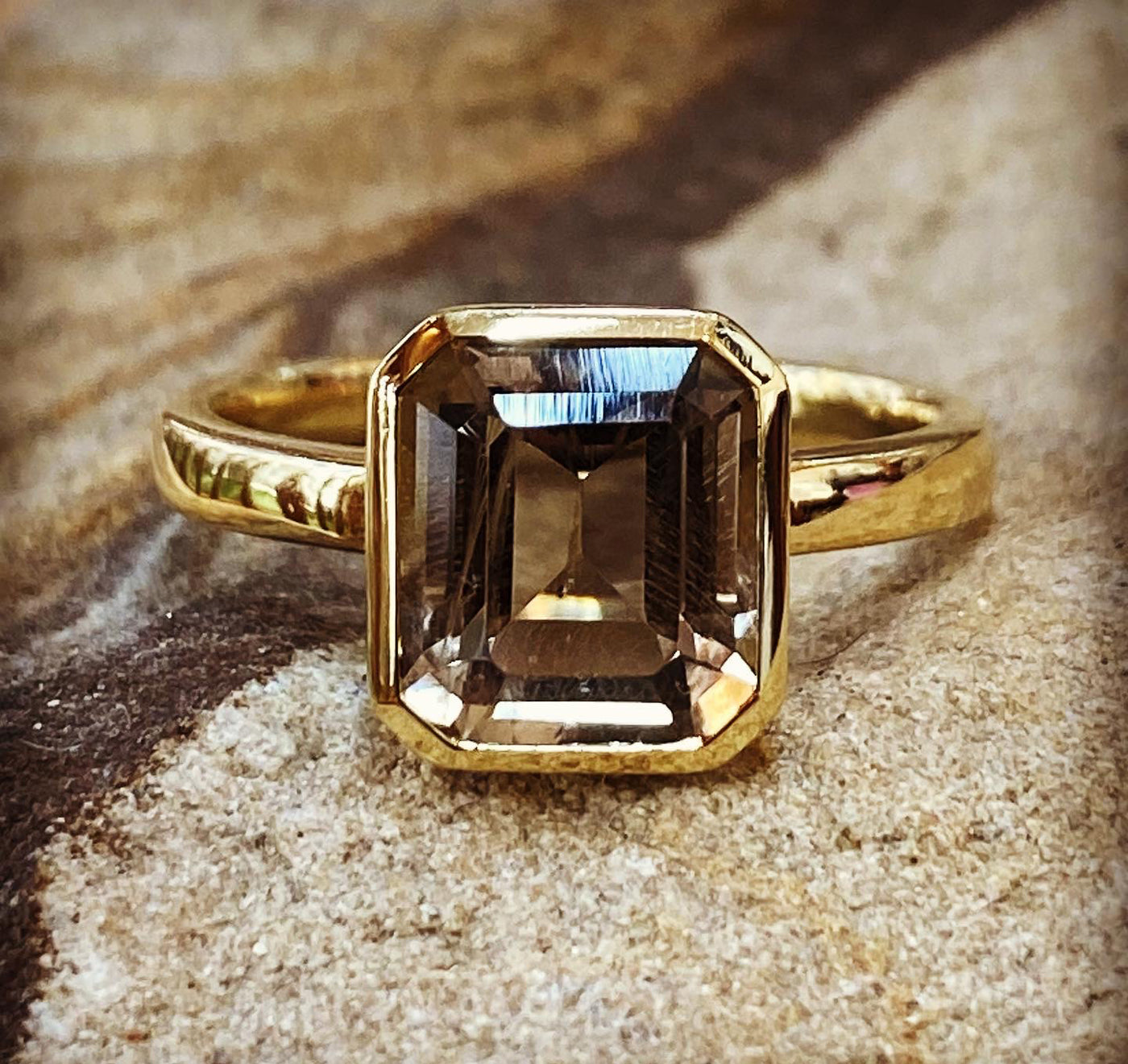 in tune with nature
Ethically Made Jewellery
Our Jewellery is made in Susan's workshop using recycled and ethically sourced silver and, when available, Scottish Gold from Tyndrum. The diamonds and gemstones are all conflict free and from responsible sources.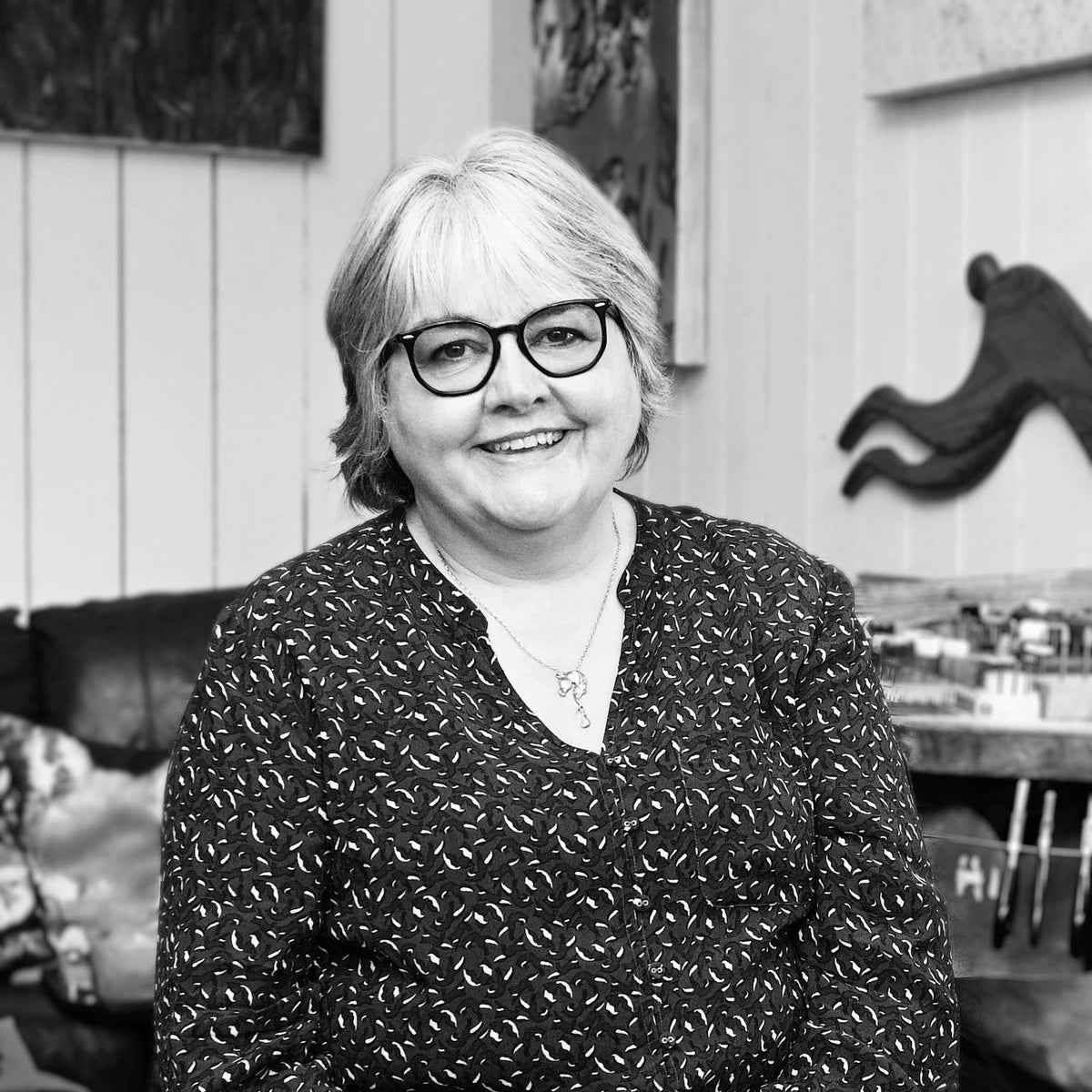 The Designer
Susan Plowman
Susan has been designing fine jewellery for 35 years. Inspired by nature and her love of wildlife, her designs are constantly evolving to reflect our relationship with the world around us. As a keen naturalist, Susan spends a lot of time observing wildlife and tries to reflect the very essence of the creatures that she creates in her workshop. Susan is also inspired by our interaction with the natural world and draws inspiration from ancient cultures through folklore and the written word in music and verse.
Behind the scenes
On the Bench today..